Gerald LaRonde – Choral Director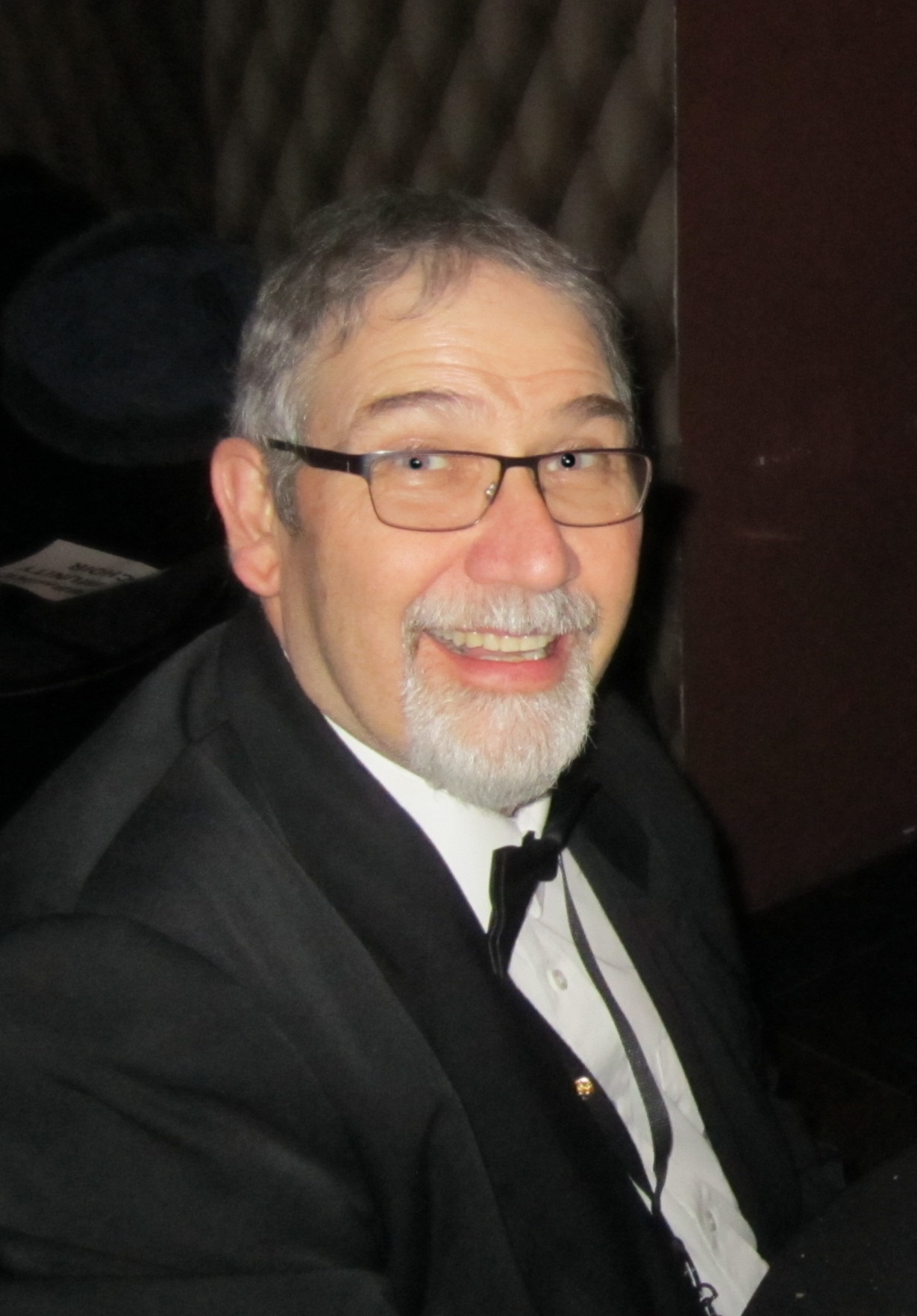 Gerald is a retired high school music teacher who has been a part of the music-making scene in Pembroke and area for many years. This marks his eighth year as director for the Pembroke Community Choir. He received Bachelor of Music and Bachelor of Education degrees from Queen's University.  Gerald has been music director for productions by the former Pembroke Musical Society, Pembroke Little Theatre, Streetlight Theatre, as well as a number of musicals presented by Fellowes High School. He is currently music director at The Church of the Most Holy Name of Jesus.
Darlene TerMarsch – Accompanist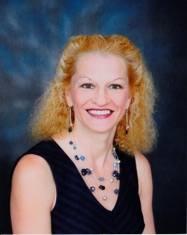 A native of the Ottawa Valley, Darlene TerMarsch is accomplished in piano, vocal, organ, harpsichord and percussion, and has studied piano and voice through the Royal Conservatory of Music.  Although her early studies were primarily classical, her knowledge of musical genres has broadened considerably through years of accompanying various soloists and musical groups, i.e., Kiwanis Music Festival, Pembroke Community Choir, Pembroke Musical Society, Deep River Symphony Orchestra, Legion Swing Band, GT Swing Orchestra, Pembroke Symphony Orchestra, Streetlight Theatre Company, Deep River Cantando Singers, Ottawa Valley Music Festival Chorus, and Atyeo's Dance Studio.  Her experience as a church organist began at The Church of the Most Holy Name of Jesus, Pembroke, at the age of 14.  Since 1991, she has been the Music Director/Organist at St. George's Protestant Chapel, Garrison Petawawa.
2020-21 Executive (until an AGM can be held)
President: Joan Boucher
Vice-President/Registrar: Mary Pye
Treasurer: Norbert Puetz
Secretary: Carol Ripley
Concert & Facilities Convenor: Anne Harlow
Webmaster: Jill Renault
Publicity: Jane Hebert
Music Librarian: vacant
Social Convenor: Claudette Thanasse & Diane Wolfgram
Fundraising: vacant
Historian: Rosemarie Gilbert
Community Involvement
For several years, we have provided "warm-up" Christmas carolling at the Cenotaph before the Parade of Lights. In 2016, we entered a singing float in the Parade, and won the Mayor's Award! Our first of 3 flash mobs was at the Christkindlmarkt in 2013. In various years, we have provided carollers for the Petawawa Library's Christmas celebrations, the Downtown Pembroke Shop Hop, the PRH's Christmas Home Tour, and the Community Living Christmas Party. During the 2020 pandemic, groups of 12 went carolling in Pembroke neighbourhoods, spreading some much-needed cheer.
The Choir brings entertainment to local long-term care facilities and retirement homes.  We usually take selections from our Spring concert to Marianhill and Miramichi. In 2017, we took a bus to Renfrew to entertain the seniors at Bonnechere Manor.  In the past, we have also visited the Pinewood and Supples Landing.
For many years, the Choir competed in the local Kiwanis Music Festival.   The Choir also provides a trophy to be awarded to a Youth Choir at the closing Festival of Stars.
For the Olympic Torch ceremonies at Pembroke's Marina prior to the 2010 Winter Games in Vancouver, the Choir was selected to sing the Anthem "There's a light / Cette flamme", composed by Gregory Charles.
In the Fall of 2006, the Choir was featured at "The Last Night of the Proms", a benefit concert for the Kiwanis Snowsuit Fund.
On Canada Day 2000, the Choir led a mass choir in a singing processional from the Pembroke Armouries to the Marina. There, an interdenominational service was held to dedicate the new Riverwalk Amphitheatre.
The Choir has hosted a number of InterChoir Workshops, where members of other area choirs are invited to join us in attending various clinics to improve our singing skills, and putting them into practice in a mass choir concert.
The Choir also maintains an extensive Lending Library of music that it has performed, which it is happy to share with other choirs in the community.  Contact us for details.